2019 Competition Cancelled
The Australian Concerto and Vocal Competition committee regrets to announce that this year's competition has been cancelled.
The Townsville City Council has advised that the Townsville Civic Theatre, the C2 space and the performance pianos needed for the competition, will not be available for use as a result of water damage following the recent Townsville floods.
The Australian Concerto and Vocal Competition provides talented, national and international instrumental musicians with an opportunity to perform a full concerto and vocalists to present vocal repertoire from opera and oratorio requiring equivalent musical expertise. All performances receive a critique by internationally recognized adjudicators.
Whilst the cancellation of the 2019 competition will be a big disappointment to many, be aware that work has already begun on preparing for the 2020 competition (17-21 July).
In 2020 we will celebrate the 40th Anniversary of what has become a prestigious national competition with international entrants.
Cris Dall'Osto
President
We have hosts happy to have you for the duration of the competition.  Just check the box on your entry form and we will endeavour to find the best match for you.
Townsville, North Queensland
Adjudicators and Accompanists
Merlyn performs opera, oratorio, Lieder, chamber music and contemporary music to great acclaim throughout Australia and Europe. She has also performed as soloist with the Singapore Symphony, Hong Kong Philharmonic and the Voronesz Philharmonic in Russia. She has appeared with all the State Opera Companies and performed with all the
Read More »
Mark is a concert pianist, conductor, musical director, educator and writer. He is Artistic Director of the Government House Ballroom concert series Music on the Terrace as well as the annual New Year's Eve Gala Concert in the Perth Concert Hall. He has previously been a director of Musica Viva
Read More »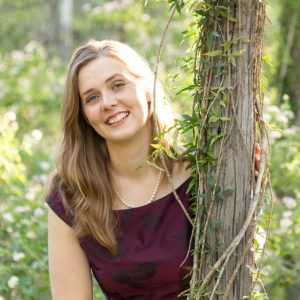 Maree Kilpatrick grew up in the South Burnett, working as an accompanist in the local Eisteddfod from her early teens.
Read More »
Many thanks to artist Anneke Silver for donating this artwork "Alligator and Crocodile Creek" – studyAnneke Silverwater colour on paper20
Read More »
Thank you to our 2019 Sponsors