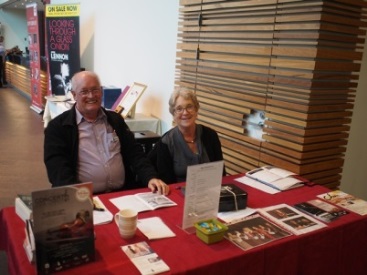 The ACVC relies heavily on volunteers like yourself to put together this fantastic competition that gives so much to our community and local performers. Are you able to help us out?
We are looking for volunteers to assist with Front of House or with
helping our competitors during 22 – 26 July.
Please contact us if you are able to lend a hand in any way.