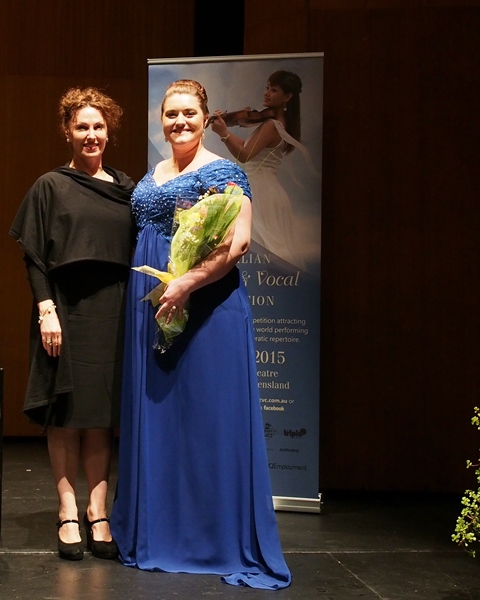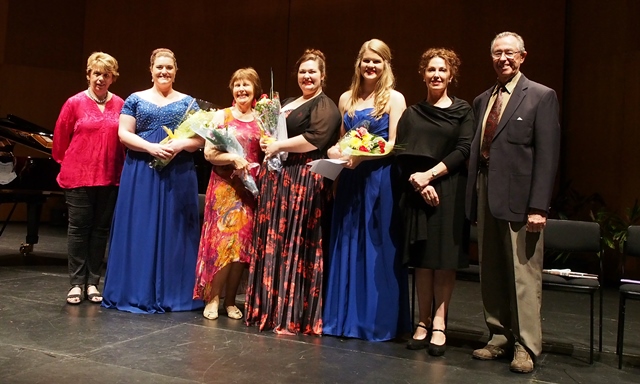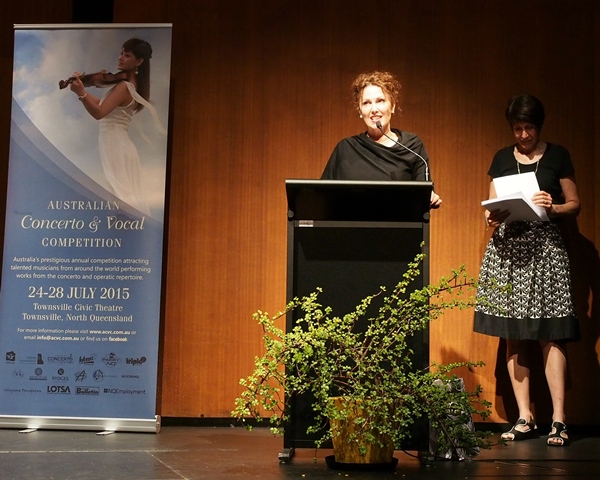 Prizes sponsored by NQ Employment   1st $1500 | 2nd $1000 | 3rd $500
1st – Bronwyn Douglass, Townsville
2nd – Morgan Jones, Brisbane
3rd – Cassandra Wright, Brisbane
SPECIAL AWARDS
Most Promising Vocalist – Rev Norton Challenor Award & Perpetual Trophy sponsored by Mrs Mary Paola  – Kevin Price, Townsville
Audience Choice Award sponsored by Susan Grinsell Singing Studio – Bronwyn Douglass, Townsville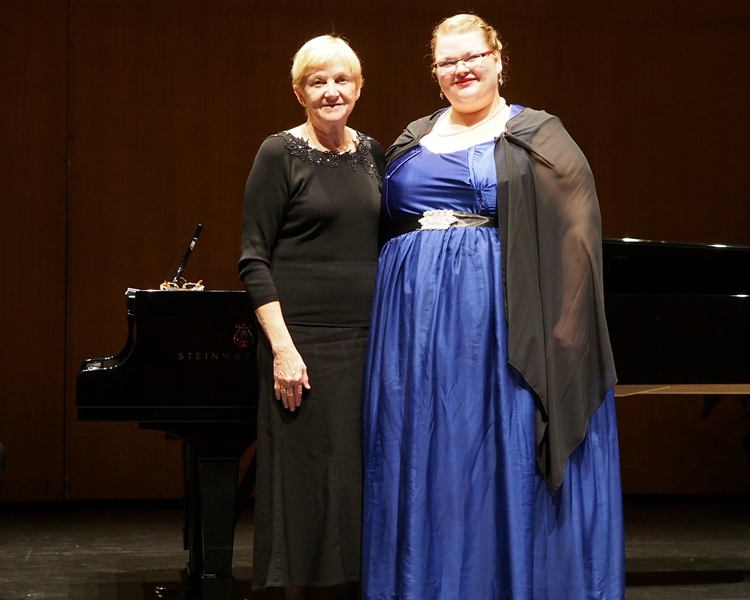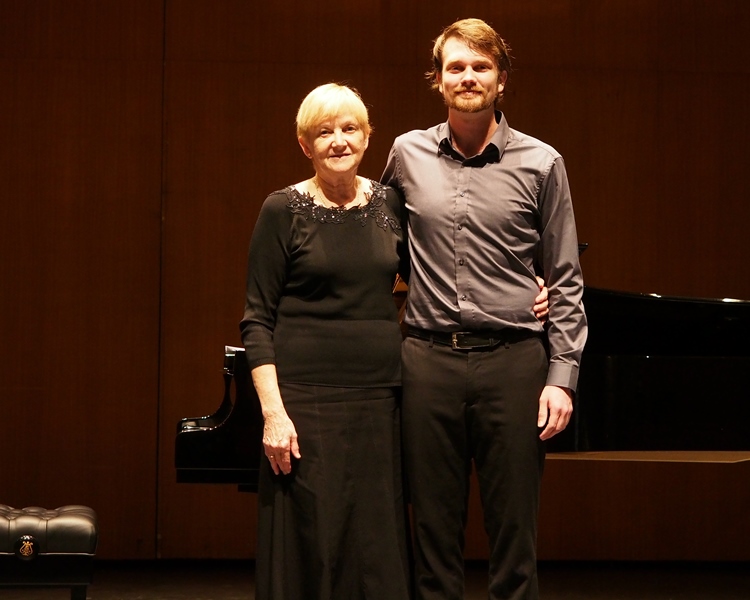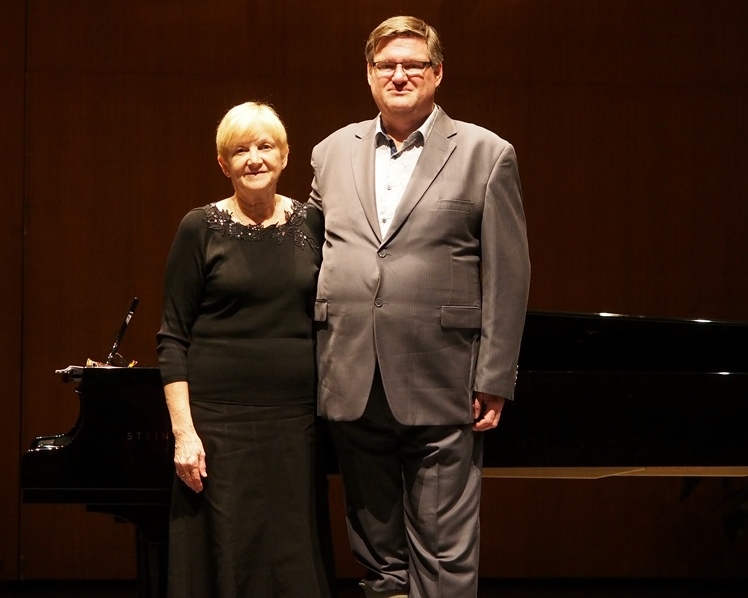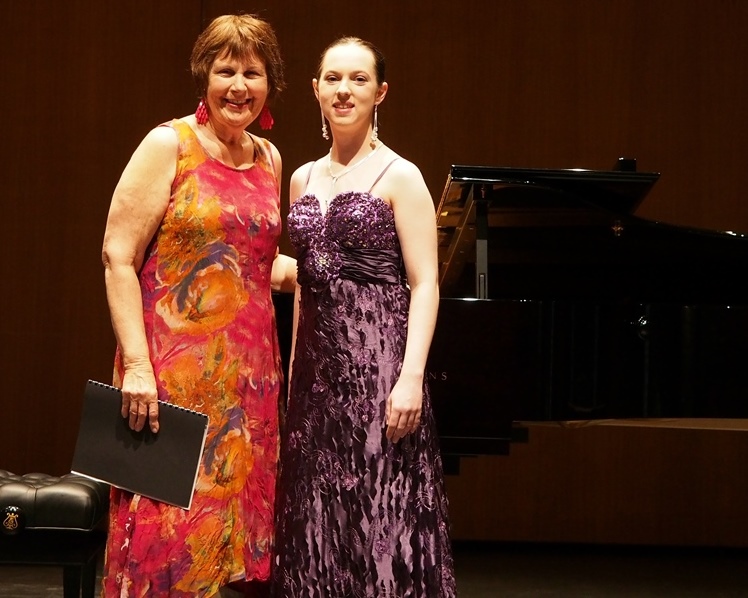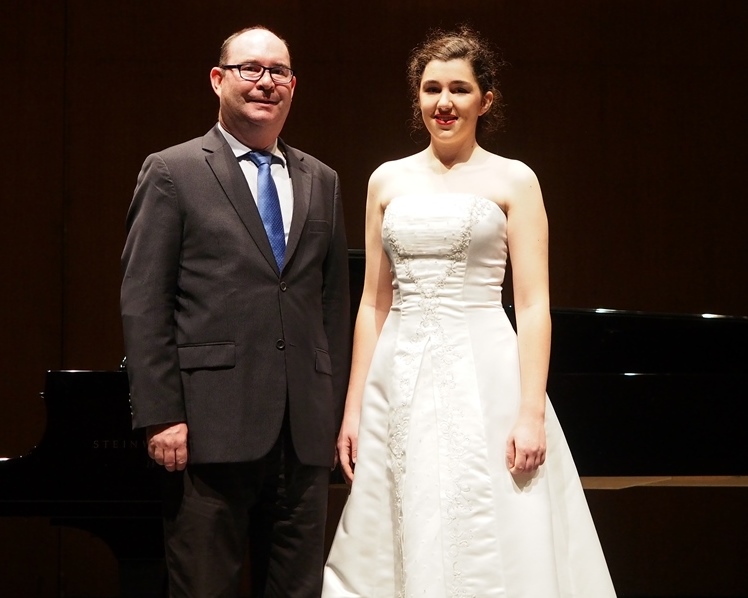 Jorgensen School of Music & Tutoring Prizes  1st $500 | 2nd $300 | 3rd $200
1st – Bronwyn Douglass, Townsville
2nd – Ainslee Jones, Townsville
3rd – Anita Parakh-Morgan, Brisbane
Highly Commended –  Kathleen Campbell, Mackay
SPECIAL AWARD
Arties Music Encouragement Award 20 years and under  $50
Bianca Bacchiella, Townsville
Jake Watson, Townsville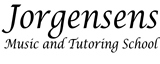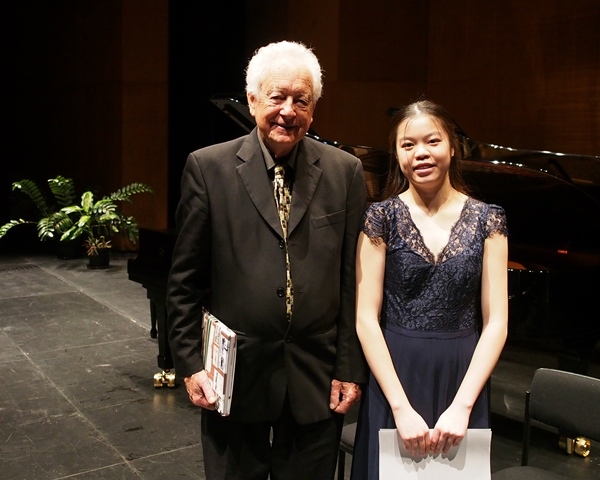 1st – Townsville City Council Prize  $4000
plus John Hopkins Performance Fellowship Value $1000+ 
Arthur Athan, Melbourne – Piano
2nd – Dr Bill Williams OBE Memorial Prize sponsored by TCC and Australian Concerto & Vocal Competition  $2000
Josphine Chung, Sydney – Violin
3rd – sponsored by Parry NQ  $1000
Jo Dee Yeoh, Melbourne – Violoncello
SPECIAL AWARDS 
Most Outstanding Musician from Nth Qld Joy Rutledge Award sponsored by Mrs Dinie Gaemers  $500
Andrew Fong, Townsville – Clarinet
Most Promising Pianist Frank Carroll Memorial Award sponsored by Anne Brook-Wagner and Alan Stephenson  $250
Nathaniel Kong, Sydney – Piano
Most Promising Strings AUSTA (Nth Qld Branch) Award  $250
Benett Tsai, Sydney – Violoncello
Most Promising Brass or Woodwind Award sponsored by Angeline Bourne Woodwind & Brass  $250
Lina Heeseung Park, Melbourne – Flute
Audience Choice sponsored by TripleT Classic Music Team  $300
Arthur James Athan, Melbourne – Piano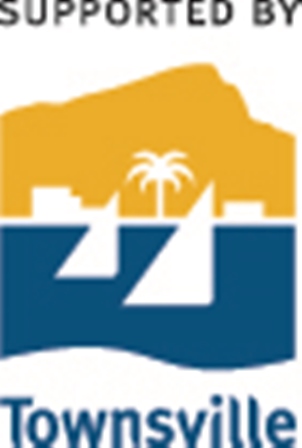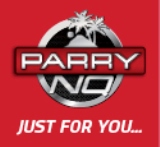 Loloma Jewellers Prizes   1st $500  |  2nd #300  |  3rd $200
1st – James Dong, Melbourne – Violin
2nd – Benett Tsai, Sydney – Violoncello
3rd – Brijette Tubb, Brisbane – Flute
SPECIAL AWARD
Arties Music Encouragement Award  $50
Jasmine Lee, Townsville – Violin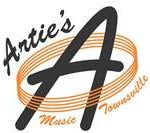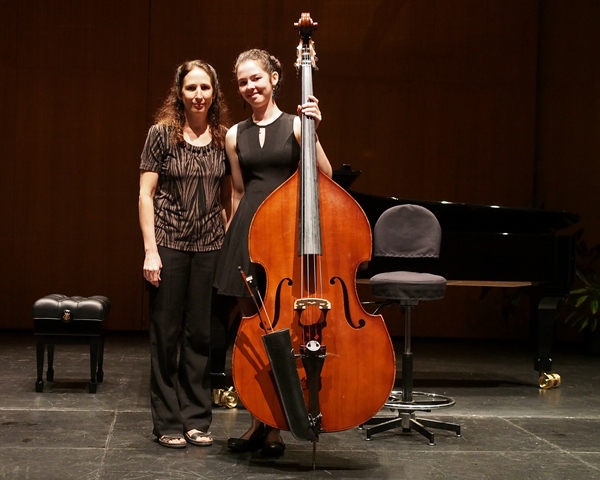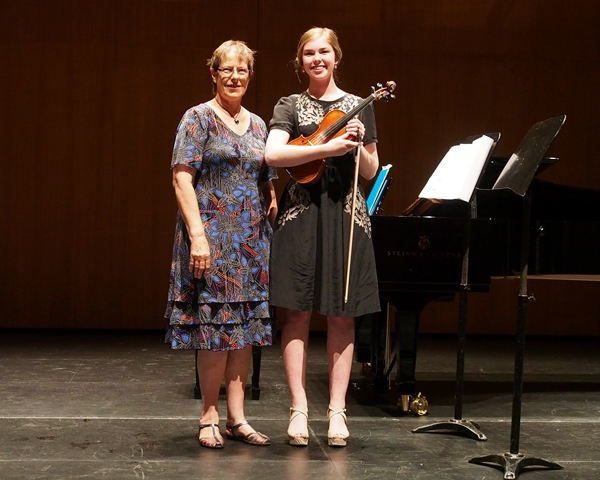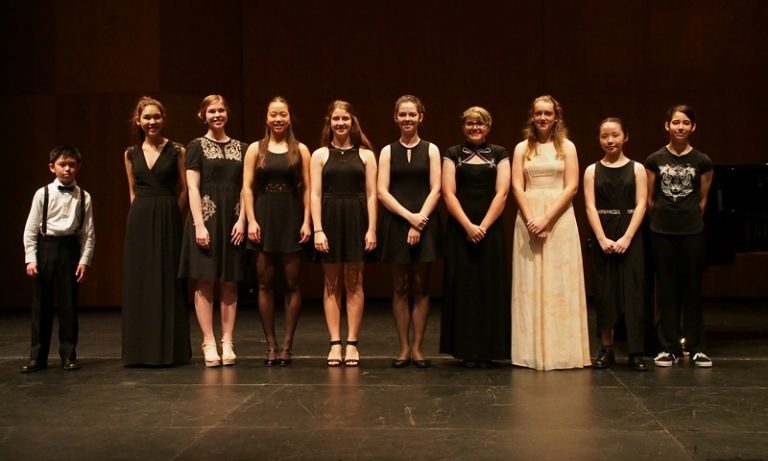 The Townsville and District Music Teachers' Association Prizes  1st $100  |  2nd $75  |  3rd $50
1st – Benett Tsai, Sydney – Violoncello
2nd – Sarah Hooton, Cairns, Violon
3rd – Olivia Adcock, Townsville – Double Bass
Highly Commended –  Ryouo (Sarah) Wang, Sydney – Violin
SPECIAL AWARD
Arties Music Encouragement Award 20 years & under  $50
Florence Cappler-Shillington, Townsville – Violin
Youth Development Award sponsored by Mrs Dinie Gaemers, Arties Music & Australian Festival of Chamber Music   $400+
Jasmin Lee, Townsville – Violin
ENSEMBLES FOR SCHOOL STUDENTS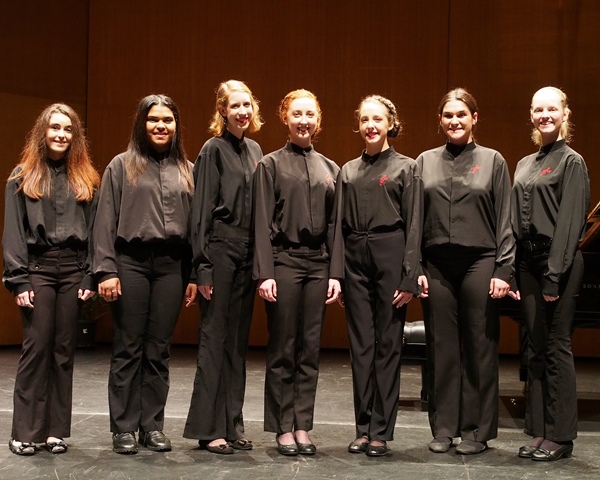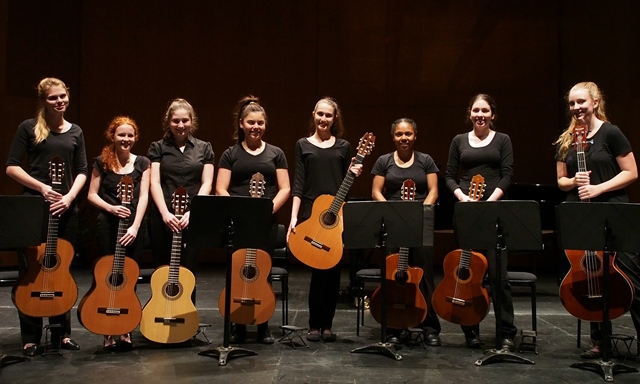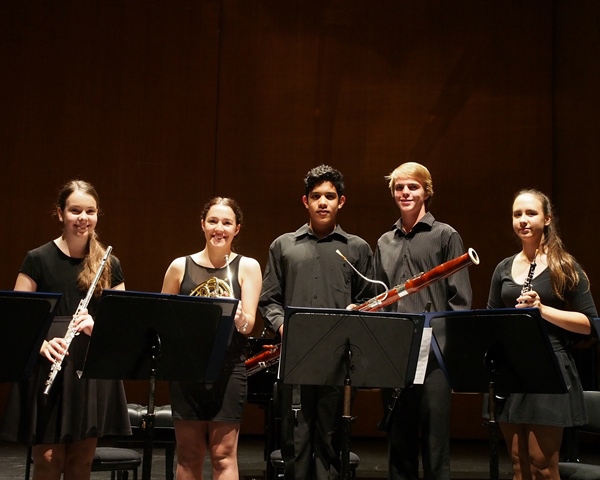 The Townsville City Council Prizes  1st $400 |  2nd $300  |  3rd $100 
1st – Kirwan Yr12 Vocal Ensemble (Kirwan State High School)
2nd – St Margaret Mary's Guitar Ensemble (St Margaret Mary's College)
3rd – Pimlico String Quartet (Pimlico State High School)
4th – Pimlico Saxaphone Quartet (Pimlico State High School)
Highly Commended – Tre Belle Piano Trio (Pimlico State High School)
Adjudicators and Accompanists
Mr Carl Pini has held positions of note in many parts of the world including London (London String Quartet, Leader, Philharmonia & English Chamber Orchestra), Hong Kong (Leader, HK Philharmonic), Christchurch (Professor, University of Canterbury), Melbourne (Leader, Melbourne Symphony) and Sydney (Sydney String Quartet & Artistic Director, Australian Chamber Orchestra). He was Director of the Riverina Summer School for Strings from 1998 – 2012. He is a member of Pini, Hazelwood & Friends and will appear as soloist with Jane Hazelwood in Mozart's Sinfonia Concertante with the Woolhara Philharmonic Orchestra in March, this year.
Read More »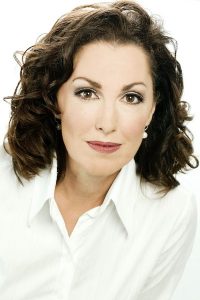 Cheryl Barker AO has established a distinguished Operatic Career throughout the UK, Europe,USA and Australasia. She has performed for the Royal Opera House Covent Garden, English National Opera, WelshNational Opera, Paris Opera, Nederlandse Opera, Deutsche Oper Berlin, Hamburg State Opera,Houston Grand Opera, Grand Théâtre de Genève, National Opera du Rhin, De Vlaamse Opera, LaMonnaie, Opera Holland Park, Reis Opera, Scottish Opera, Glyndebourne Festival Opera,Minnesota Opera, Vancouver Opera, Taipei Opera, Opera Queensland, Opera Australia, StateOpera of South Australia, Opera New Zealand, Victoria State Opera and Western AustralianOpera. Her many roles have included the title roles in Jenufa, Tosca, Suor Angelica, Madama Butterfly,Manon Lescaut, Rusalka, Arabella, Salome (both for which she won green room and Helpmannawards), Adrianna Lecouvreur, Francesca di Rimmini, Hanna Glawari in Die Lustige Witwe, KatyaKabanova. Other roles include Countess/Le Nozze di Figaro, Adina/L'elisir d'amore, Mimi in the awardwinning Baz
Read More »

Ass Dip Mus, Qld Cons. of Music, Brisbane, QueenslandA.Mus.ABrevet de Musique de Chambre, Ecole Normale de Musique, Paris, FranceVocal Coach at Sydney Cons. of MusicHead of Piano, Ascham SchoolRepetiteur for Opera, MusicalsAccompanist for Concerts, Exams, EisteddfoddauPiano TeacherMany years' experience as a musician.
Read More »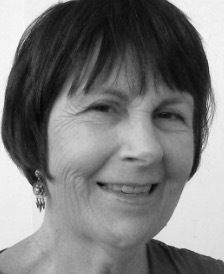 Originally a language teacher, Maryleigh's passion for music and words inspired her to become an accompanist and vocal coach. At Adelaide's Elder Conservatorium, she concentrated on vocal repertoire and technique with Nancy Thomas, studying piano with Lance Dossor. Recent highlights include a recital for Art Song Canberra with mezzo-soprano Prudence Dunstone. Maryleigh has been associated with various tertiary institutions including Sydney and Newcastle Conservatoria.  She has also worked with many outstanding artists with as Lauris Elms, Ghillian Sullivan, David Wakeham, and Johnathon Welch.
Read More »
The Welsh pianist Rhodri Clarke performs as a chamber musician, collaborative pianist and soloist. After graduating with first class honours from the Royal College of Music, where he studied under Andrew Ball and Roger Vignoles he embarked upon a busy performing career which has taken him throughout Europe, USA, South America, Asia and Australia. As a chamber musician and vocal accompanist he has performed in London's Royal Festival Hall, the Berlin Philharmonie and the Vienna Konzerthaus. Rhodri's past collaborations include a Deutsche Grammophon album with the tenor Rolando Villazon, a Carnegie Hall performance with Bryn Terfel and many duo performances with
Read More »