The Australian Concerto & Vocal Competition offers a unique opportunity for emerging musicians to be stimulated and extended. Held annually in Townsville it attracts musicians from around the world to perform works from concerto and opera repertoire in sections for vocal, instrumental, and school ensembles.
It's prestige as a national event is now well established with many of our Open instrumentalists being finalists and winners of the ABC Symphony Australia Young Performers Awards.
 The Competition adjudicators are recognised both nationally and internationally for their expertise and interest in encouraging musical development.
"I think the competition is a wonderful opportunity for musicians to perform, meet other musicians, and receive helpful feedback from highly regarded professionals."
"The competition is well run by a team of wonderful staff who go above and beyond to ensure everyone knows what is going on."
"I cannot think of any other competitions that allow EVERY entrant to perform an entire concerto - this makes ACVC a rare opportunity."
"I believe this competition is an extremely valuable experience for pre-professional musicians."
"It has been a wonderful experience all in all and I couldn't be more thankful to the ACVC team who's looked after me so well."
Hosting available for entrants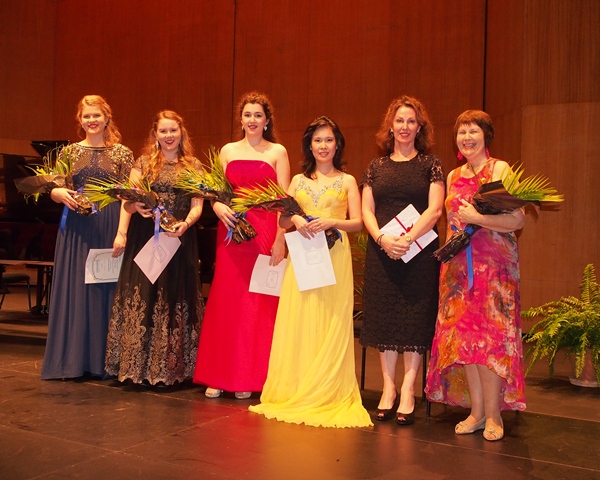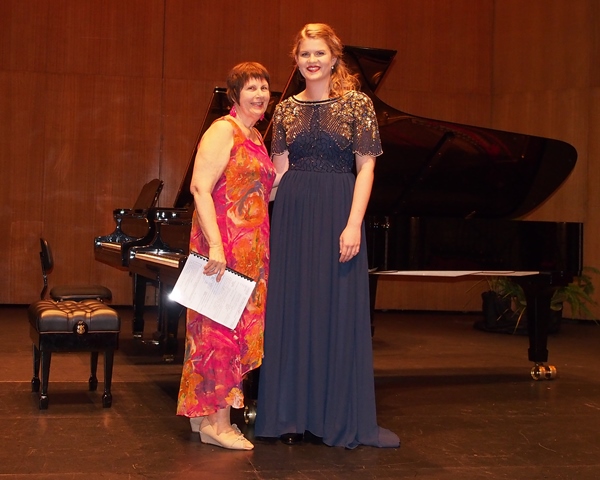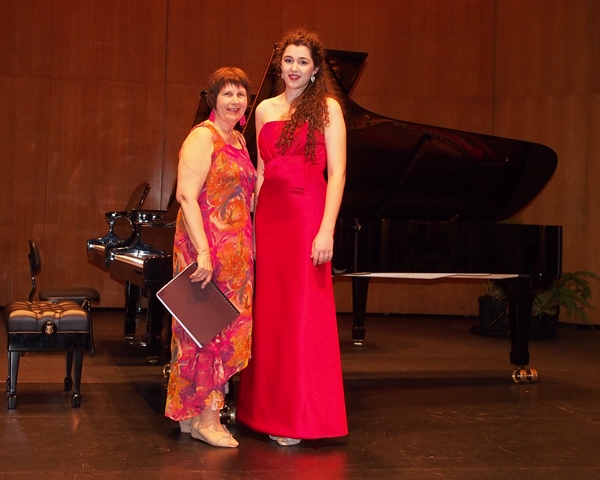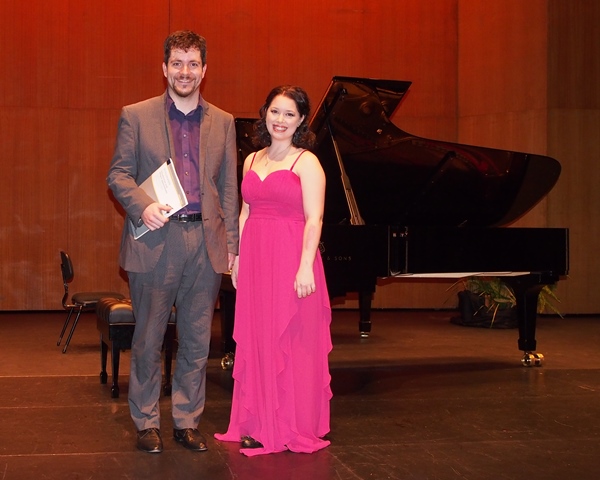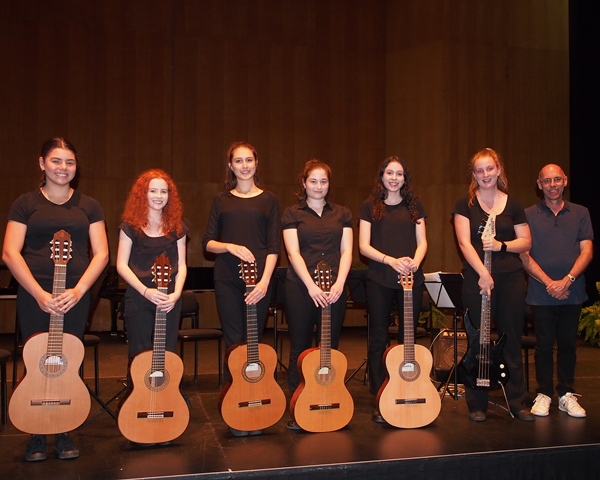 Our Sponsors and Partners
Without our dedicated sponsors past and present we would not have such a long history of encouraging and engaging with emerging artists from near and far.
We would also like to thank the teachers and accompanists of all participants for their dedication and hard work, and the participants themselves for making each year an exciting and memorable event.
There are many ways you can support the Competition, from sponsoring an award category to volunteering during the competition.
Combine an early morning shop at the markets with an enjoyable concert at the art gallery
Read More »