The Australian Concerto & Vocal Competition offers a unique opportunity for emerging musicians to be stimulated and extended. Held annually in Townsville it attracts musicians from around the world to perform works from concerto and opera repertoire in sections for vocal, instrumental, and school ensembles.
Its prestige as a national event is now well established with many of our Open instrumentalists being finalists and winners of the ABC Symphony Australia Young Performers Awards.
The Competition adjudicators are recognised both nationally and internationally for their expertise and interest in encouraging musical development.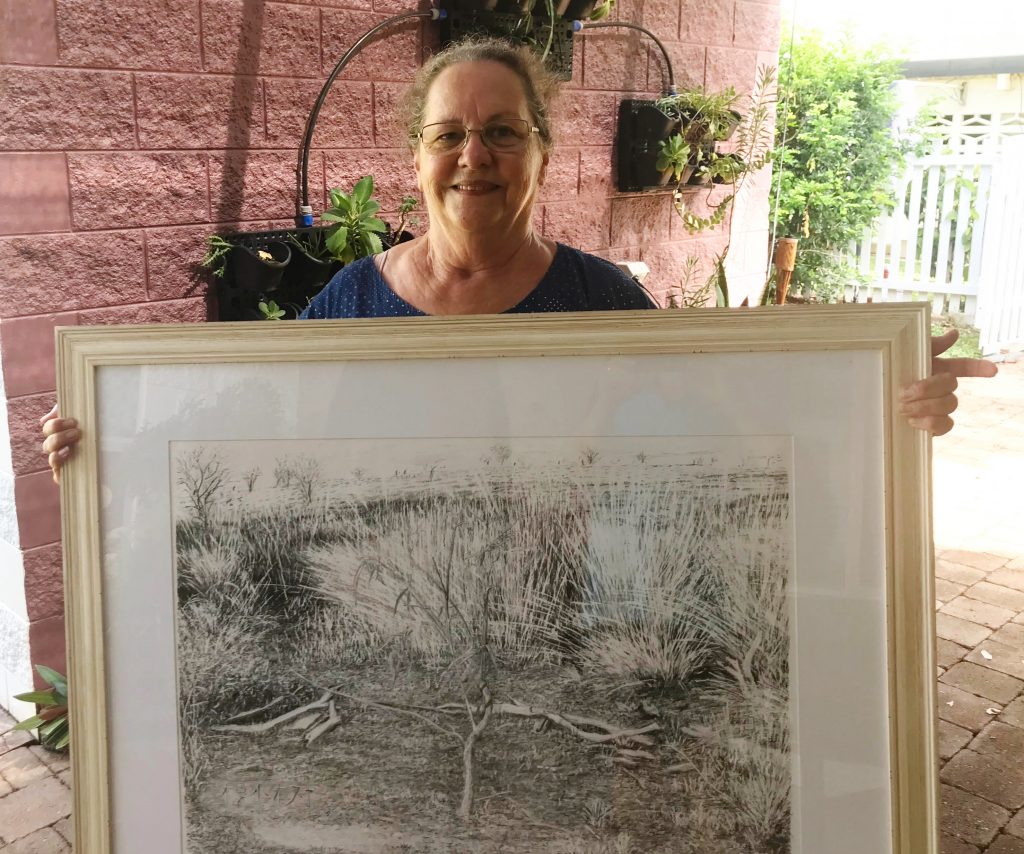 Raffle 2021
Townsville artist, Anne Lord, provided a lithograph titled Water Willow – Survivor as the prize for  the raffle.  Our thanks to Anne for her generous donation.   
The raffle was drawn at a recent ACVC Management Committee meeting. 
The lucky winner is Susan Grinsell. 
Congratulations Sue.
Thank you to our Sponsors and Partners