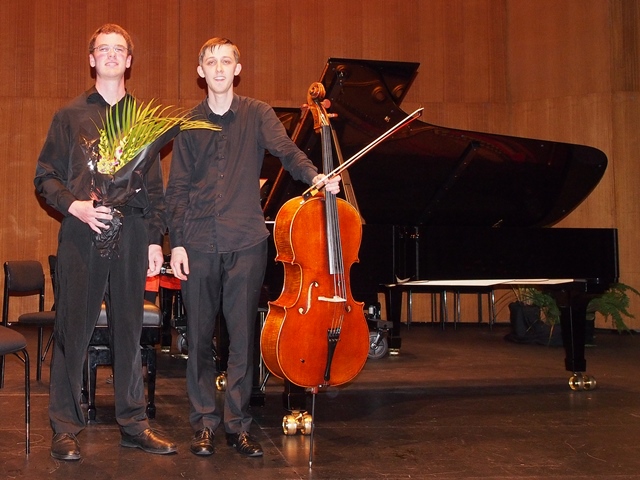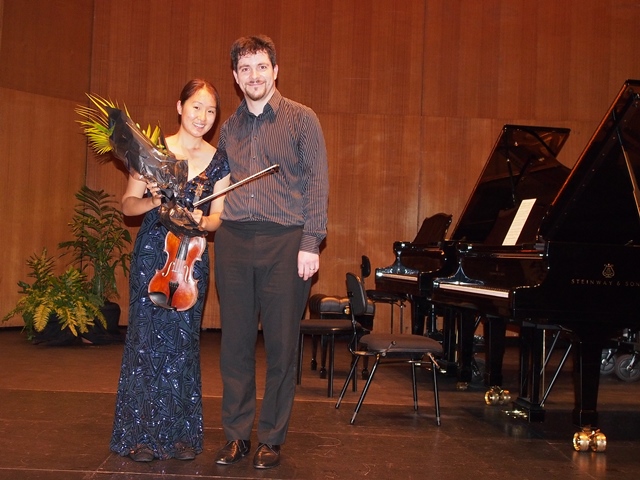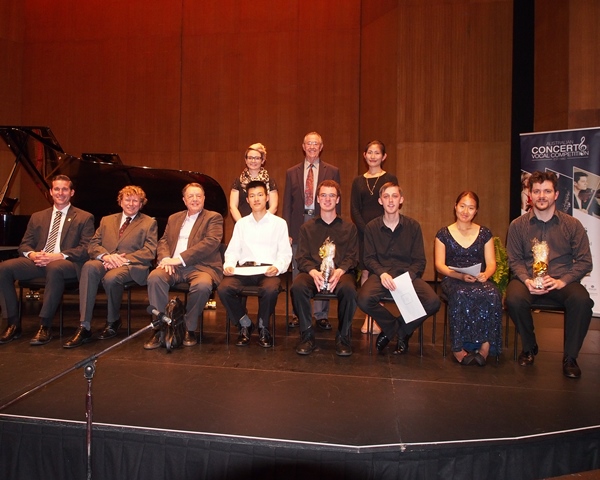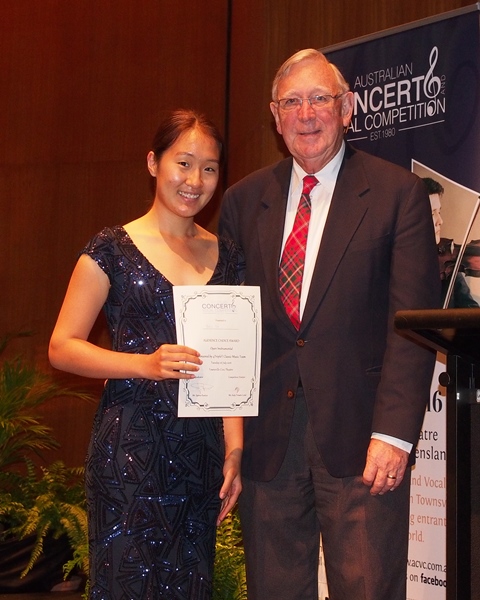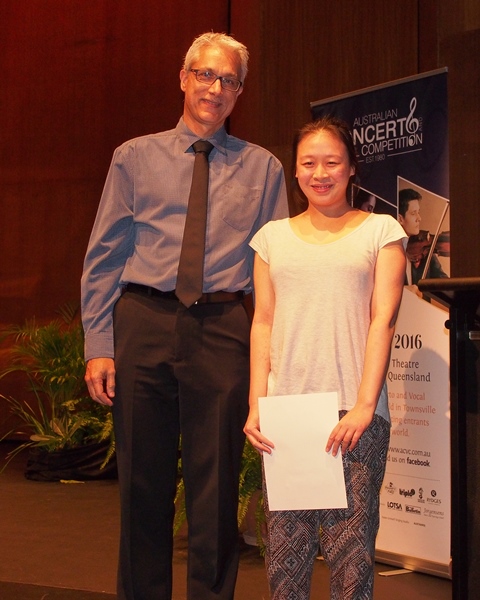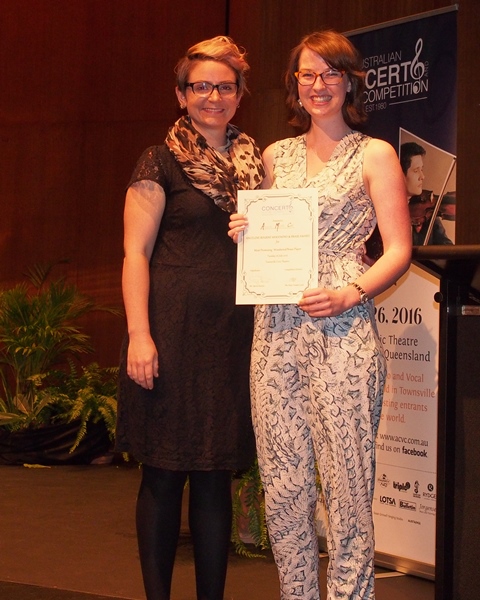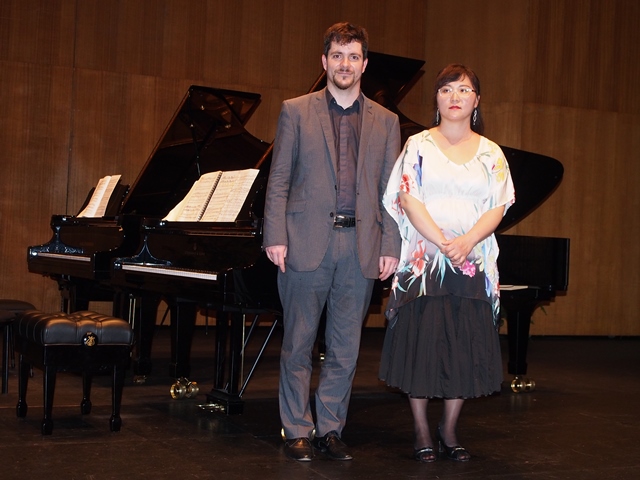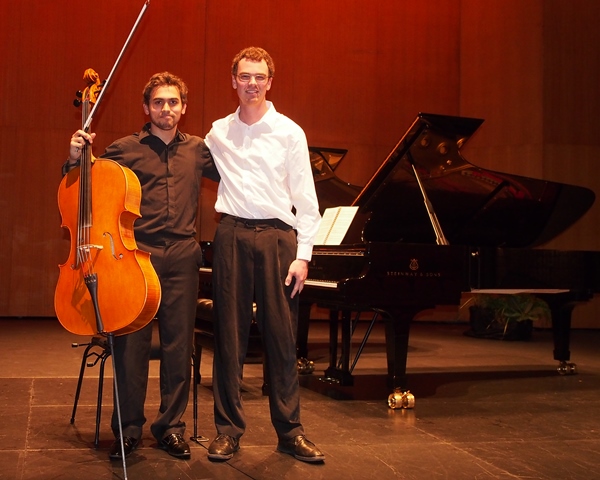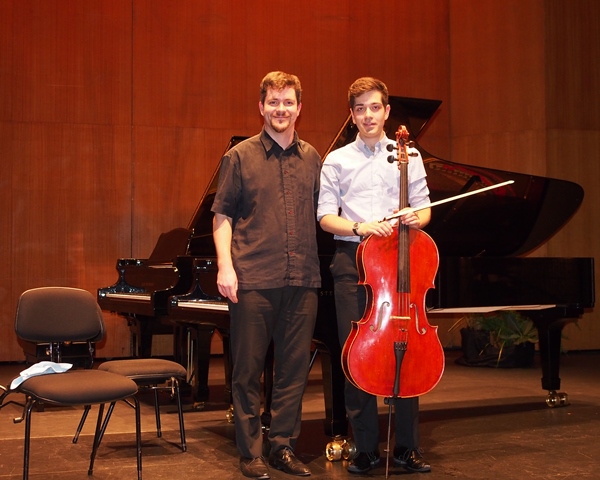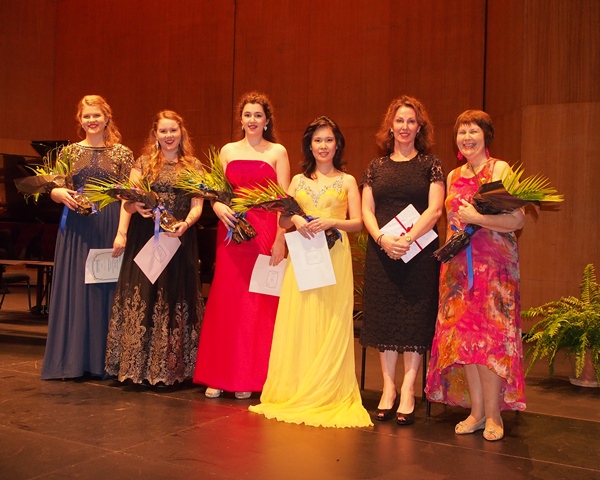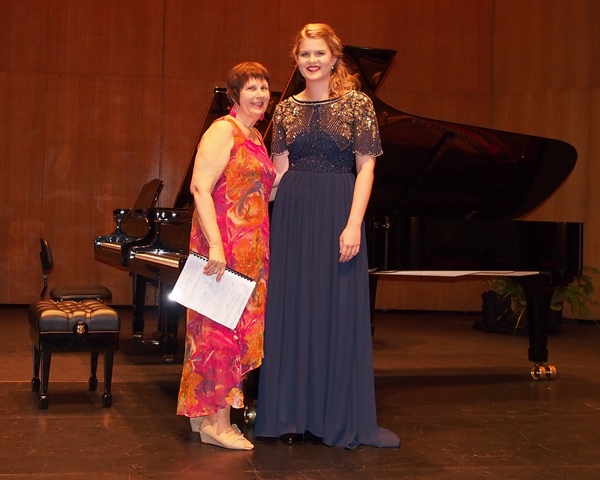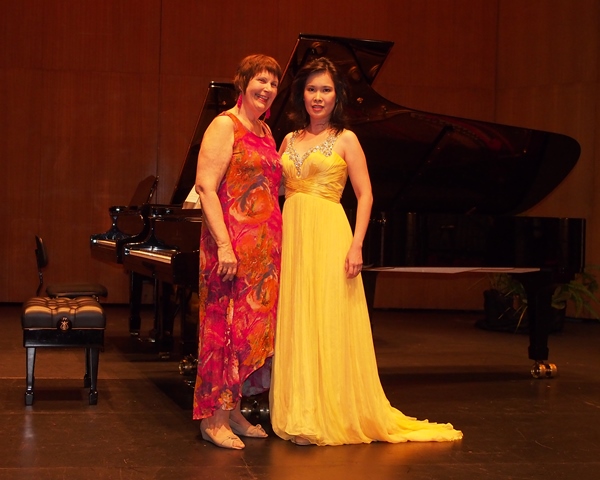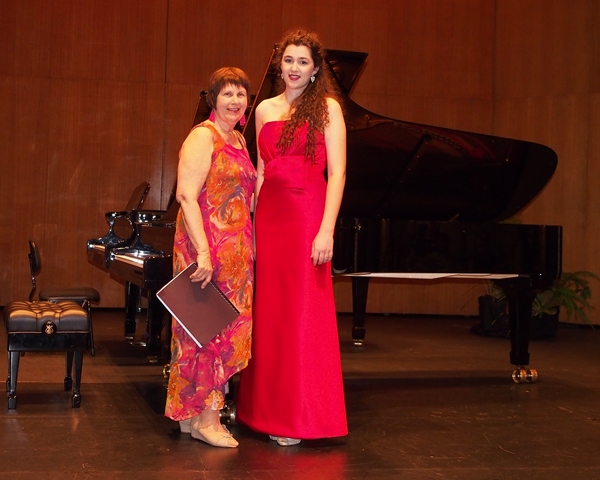 Video Chat with Cheryl Barker AO
As part of the events for this year's competition, we were privileged to be able to hold a candid Q&A session with one of Australia's greatest sopranos, and our vocal adjudicator, Cheryl Barker. This was a fantastic chance to get an insight into the operatic world, hosted by our very own artistic director, Katy Frewen-Lord.
We know you will hang on to her every word in this recording (in 2 parts):
The Australian Concerto & Vocal Competition would like to thank Cheryl Barker most sincerely for being our vocal adjudicator these past two years and for taking the time to hold this Q&A with us.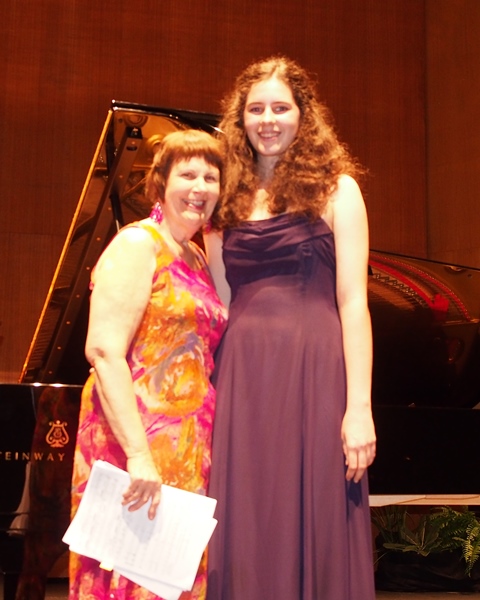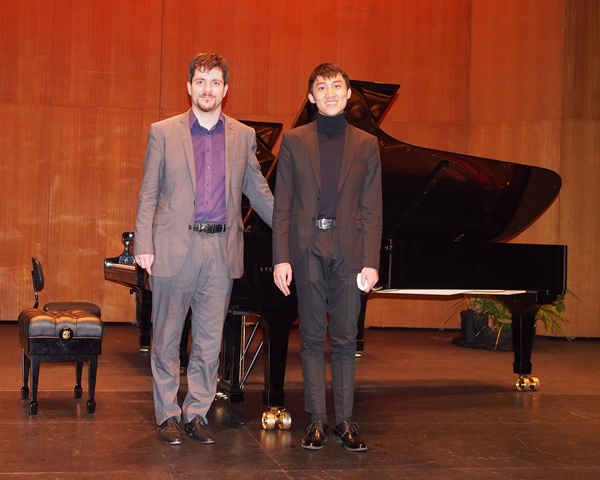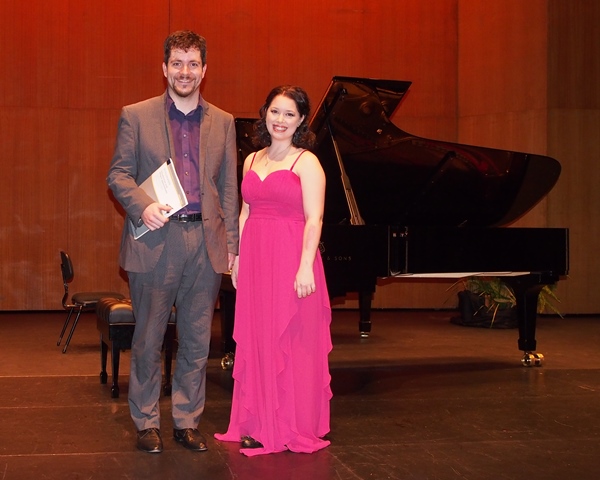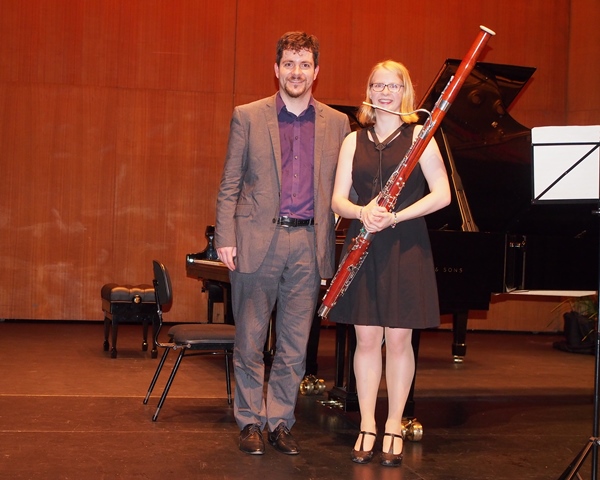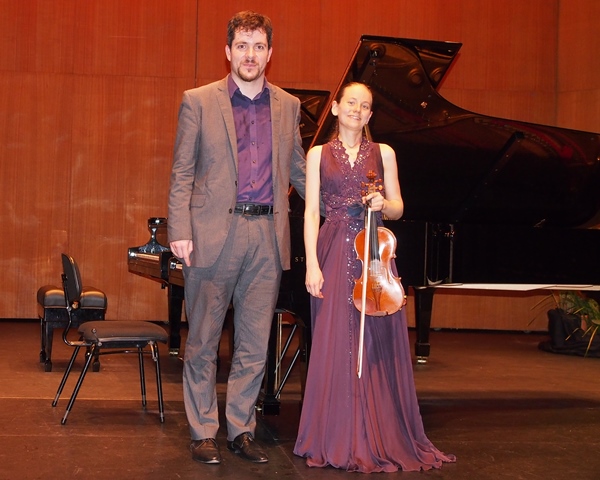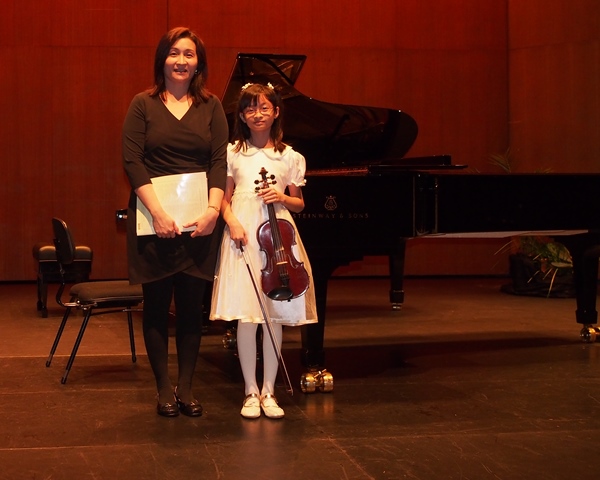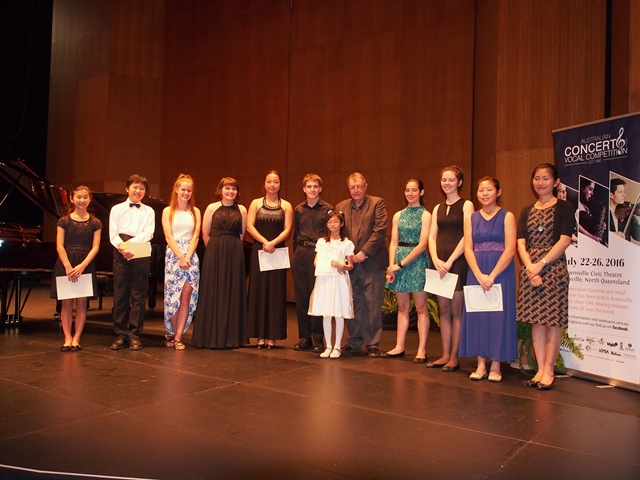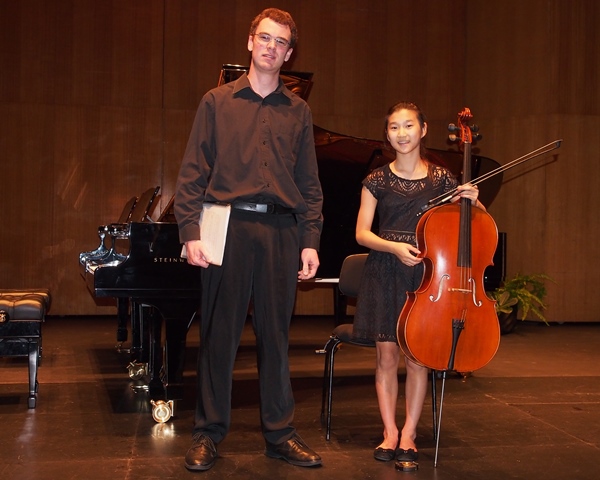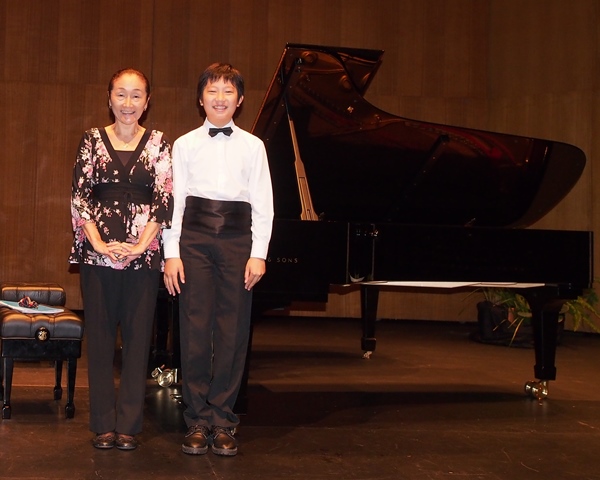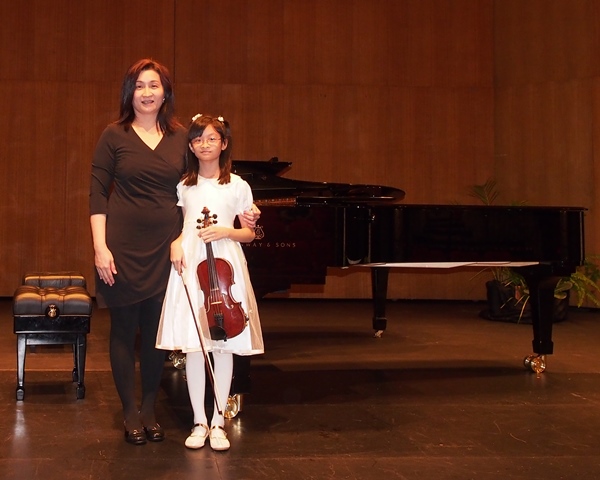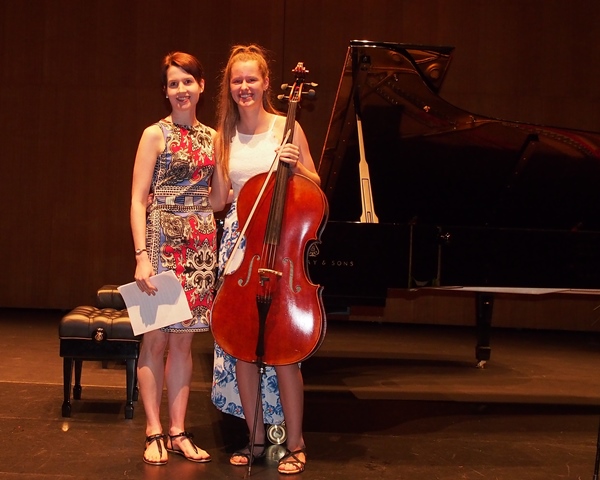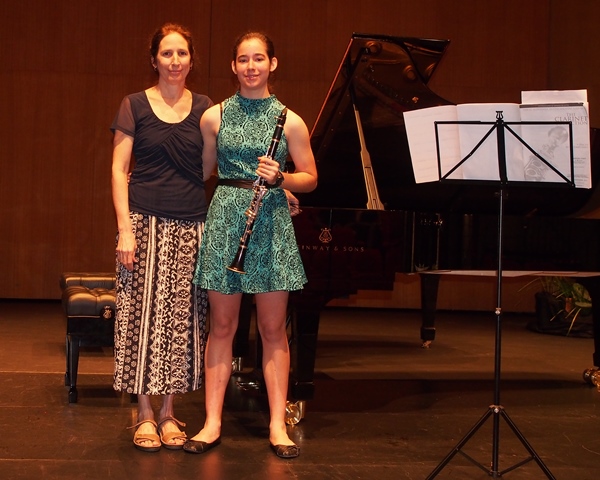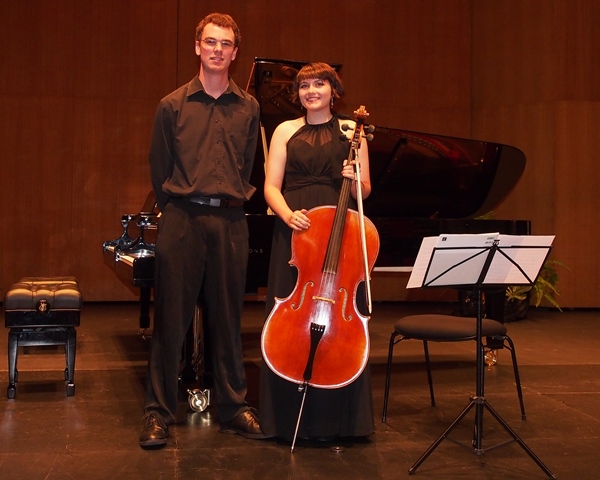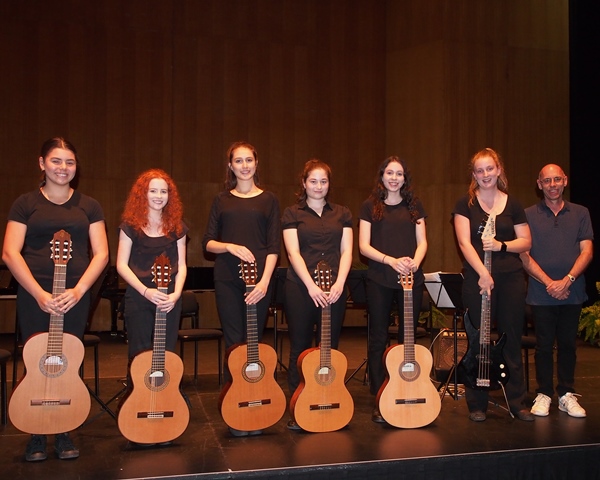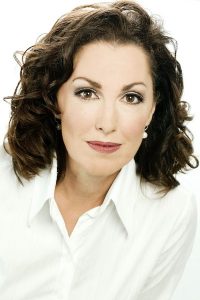 Cheryl Barker AO has established a distinguished Operatic Career throughout the UK, Europe,USA and Australasia. She has performed for the
Read More »
Spiros was born in Corfu, Greece and studied in Athens, Vienna, Austria and Bloomington USA with Prof. Melkus, Odnopossoff and
Read More »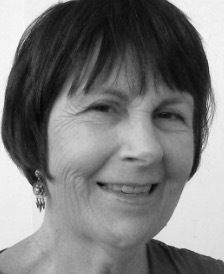 Originally a language teacher, Maryleigh's passion for music and words inspired her to become an accompanist and vocal coach. At
Read More »
Robert completed a Bachelor of Music with Honours at the University of Queensland, graduating with a University Medal in 2011. He
Read More »
The Welsh pianist Rhodri Clarke performs as a chamber musician, collaborative pianist and soloist. After graduating with first class honours
Read More »