Townsville artist, Anne Lord, has provided Water Willow – Survivor as the prize for  ACVC's 40th Anniversary Raffle. About Water Willow –
Read More »
What better way to relax after shopping at the markets than to take in a concert at the art gallery.
Read More »
Many thanks to artist Anneke Silver for donating this artwork "Alligator and Crocodile Creek" – studyAnneke Silverwater colour on paper20
Read More »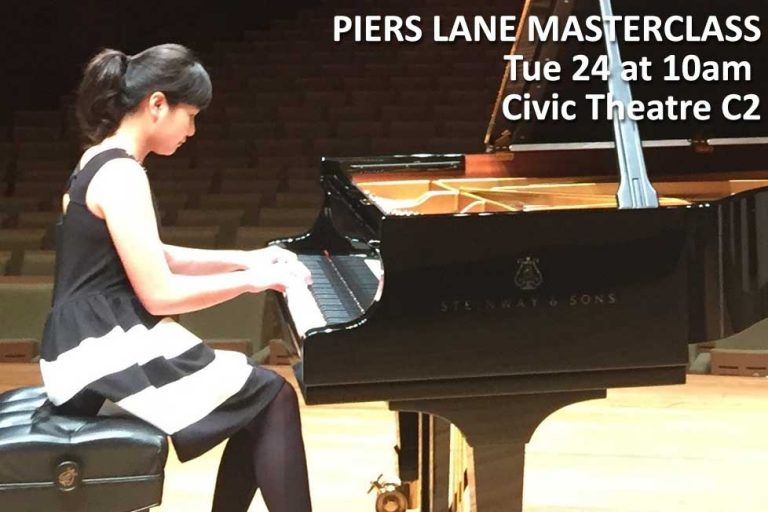 Date:    Tuesday 24 JulyTime:   10.00AMVenue: Civic Theatre C2 Auditorium The Competition instrumental adjudicator Piers Lane AO will conduct
Read More »
Many thanks to Dr Sylvia Ditchburn for so generously donating this marvellous print of one of her original works. Raffle
Read More »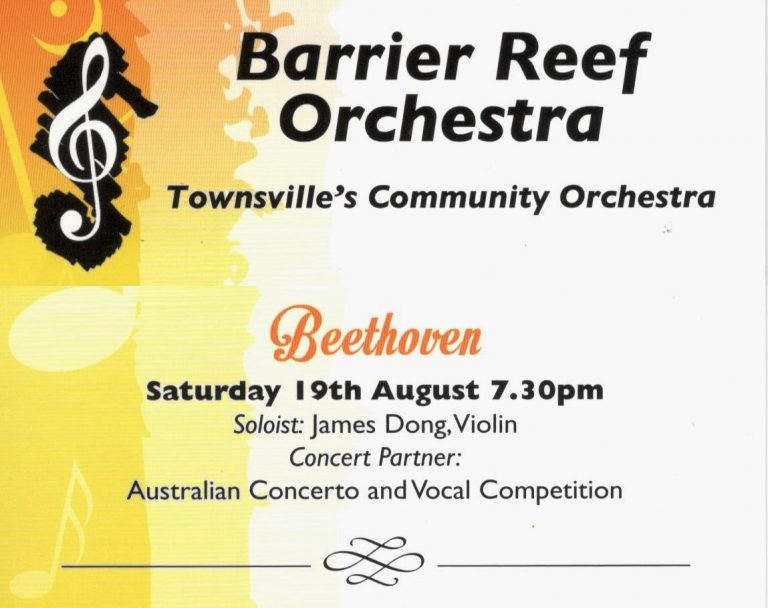 James Dong, winner of our Open Instrumental Section 2016, is set to return and perform with the Barrier Reef Orchestra.
Read More »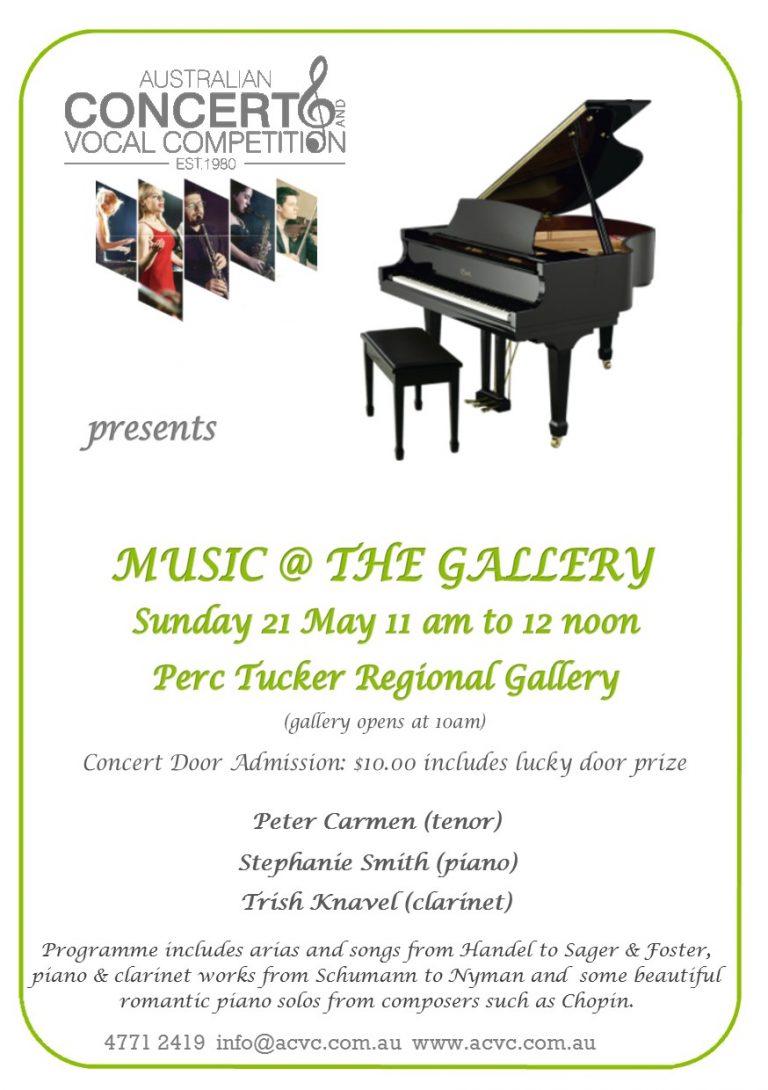 Combine an early morning shop at the markets with an enjoyable concert at the art gallery
Read More »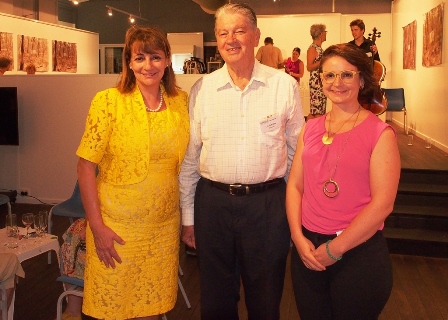 The 2017 Australian Concerto and Vocal Competition (ACVC) was launched by Townsville Mayor Cr Jenny Hill at a special event
Read More »
We are thrilled to announce that last year's instrumental winner, Arthur Athan (piano), is returning to us to perform with
Read More »
Just recently, the Australian Concerto & Vocal Competition was thrilled to have our open Vocal winner, Bronwyn Douglass (mezzo-soprano), come
Read More »
On Sunday 6 March we held a very successful Official Launch at C2, Townsville Civic Theatre, attended by Sponsors, Members
Read More »
In partnership with our local community Barrier Reef Orchestra, each year ACVC offers Open Vocal and Open Instrumental Winners the
Read More »
This was a wonderful showcase of talent presented by ACVC. The beautiful playing of flautist Jennifer Bradstreet our Open winner
Read More »